Project Management Tool Expert + Writer
We're looking for an experienced digital delivery professional (3+ years of experience managing projects and teams in a digital context) who loves tools, technology and experimenting with different types of software related to project management.
We want to feature your voice, expertise, and opinions across our online publication, The Digital Project Manager — a supportive professional community for project leaders that supports 500k+ visits / month, 19k subscribers, and 1k+ paying members.
Researching the latest software and applications used in digital project management, business operations, distributed collaboration, and resource scheduling
Connecting with technology providers to better understand how these tools work and compare to others in the industry
Write comparison lists and articles with a focus on providing value to our target audience
Keeping our existing articles up to date and value adding
Educating our audience, through writing and video on what tools exist and how they can add value
Engaging with our community to gather real-world insights, opinions, and challenges that create differentiated value for our audience and our partners
Grin-worthy English writing skills
Exceptional interpersonal and communication skills
Great time-management and prioritization skills
Not afraid to be on camera describing tools and their benefits and features
Copywriting and editing skills
A seasoned project manager who has led all sorts of digital projects for various types of organizations
Someone who is passionate about project management tools and is accustomed to driving the software selection process
Someone who enjoys doing research about the latest and greatest software and tools
Interested in sharing your experience and ideas to help other product managers
A solid writer and video content creator who is able to manage, execute and delegate with urgency and purpose
3+ years of digital project management expertise and passionate about technology
Experienced using different tools such as project management tools (examples: Jira, Asana, Mavenlink, Basecamp, Smartsheet, Monday.com), resource management tools (examples: Harvest, Resource Management by Smartsheet, ), collaboration and visualization tools (examples: Miro, Visio, Lucidchart, Xmind)
Passionate and curious about researching tools related to project management, business workflow management, and operations
Ready to become the next Zebra?!
Working at Black & White Zebra
We're a fast-growing indie media company who excel at creating exceptional content and community.
We are an international team of 25+ with a home base in Vancouver, Canada. We got our start in 2011 as The Digital Project Manager blog, founded by our CEO Ben Aston. Since then, we've grown our team and our portfolio with a number of burgeoning online communities. We're serious about being truthful, authentic and having a good time!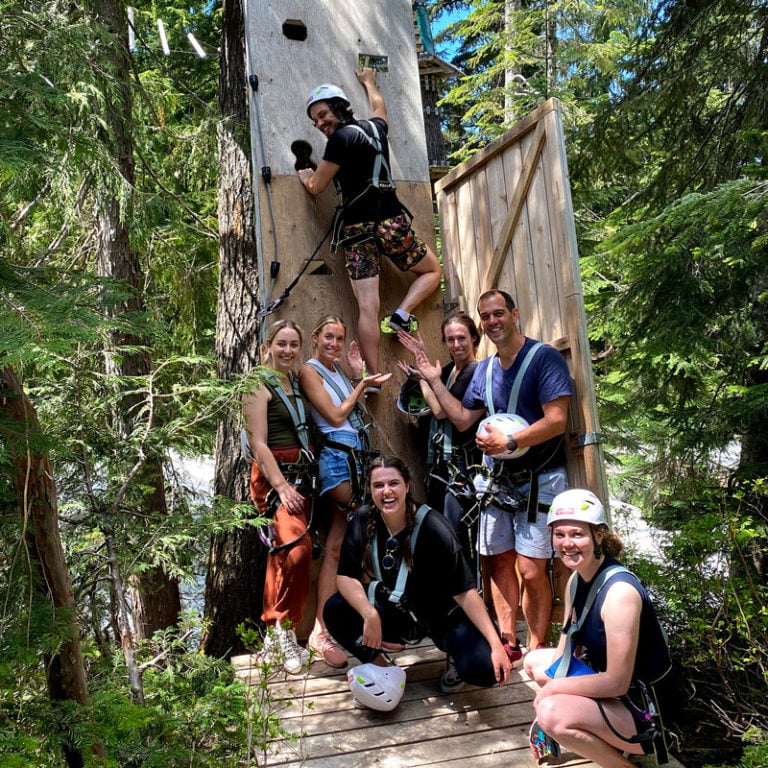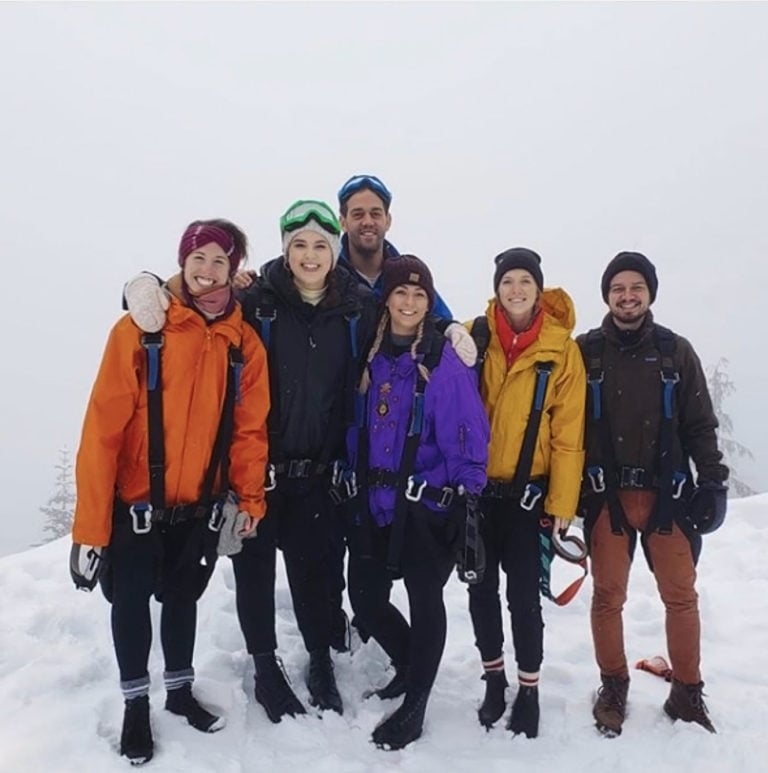 As a company we value and prioritize a healthy work/life balance. Our employees are entitled to lots of paid vacation per year and are encouraged to use all of it! We also offer a daily fitness allowance and time set aside for personal development so you can grow and develop your career. We have monthly team events to build a cohesive and FUN team! Some of our past events have included ropes courses, snowmobiling, go-karts and more! We believe that it is truly important to have a job that is not only rewarding, but one where you can enjoy the ride!