Chief Operating Officer (COO)
We're looking for a COO to join our distributed team working predominantly within the PST time zone. 
We're looking for a highly skilled and experienced operational manager to be the glue for our rapidly evolving and growing organization. Someone who can hold everything together, define the rhythm and beat the drum for process and results. 
The COO will play a critical role in the refinement, design and integration of organization-wide, cross-team systems and processes to ensure alignment and increased operational efficiency. The COO will drive the operationalization of the strategic plan with a human-centered focus.
We need someone who translates strategic vision to executional capability. Completely at ease managing the P&L results while steadily executing the business plan and holding the Leadership Team accountable. 
We need a steady force in our organization, creating organizational clarity, communication, and consistency; driving results; forcing resolution, focus, team unity, prioritization and follow-through. They'll be the filter for all our CEO's visionary's ideas; harmoniously integrating the Leadership Team; and helping to remove obstacles and barriers.
As COO you'll be the right hand to our CEO, and fully responsible for guiding the development and execution of the company strategy. You'll identify and lead initiatives that will scale the operations of the business for continued rapid growth. With your solid business acumen and varied work experience, you will lead our team of high-performers to be even more efficient, productive, and effective. We're looking for a creative and communicative leader who can wrestle with abstract concepts and thrive in a rapidly evolving, creative culture. The goal of the COO position is to secure the functionality of business to drive extensive and sustainable growth.
Be strategic.

Work alongside the CEO to set and drive the organizational vision and mission, corporate strategy, objectives, plans and hiring needs. Establish operational benchmarks and resources needed to achieve strategic goals, proactively driving improvements as necessary; work in concert with Organizational Effectiveness team to set standards of accountability and clearly defined measurements of success

Execute flawlessly.

Improve our operating capability, overseeing company operations, business developments, project timelines and employee productivity alongside the work of the leadership team to ensure the  team thrives alongside the business. 

Optimize relentlessly.

Analyze and interpret data and metrics, offerings and relationships to create reports to inform decisions for business, growth and revenue optimization. Effectively align systems and structures across teams and functions to maximize impact

Lead bravely.

Lead employees from the front, showing by example, being a motivator for the team. Provide strategic leadership around all Human Resources-related issues.
You're a natural leader, self-motivated with a drive to succeed.

You have a successful track record building and leading remote teams.

You have built a high performing team before.

You're a great people manager and teacher.

You're collegial. You play well with other company leaders and strive to do what is right for the company even if it's not in your own best interest.

You have strong communication skills. You're effective at communicating across the company, especially with marketing. You consistently get other leaders and founders on board with team changes, promotions, road maps, and goals. You're able to understand underlying issues and communicate them within your team, our clients, and our board.

You're not afraid to tackle complicated setups and bring order out of chaos.

You are an expert project manager and details and dependencies don't frighten you.

You're obsessive about the details!

You can think big picture, and plan for the long term.

You work well with stakeholders and know how to balance priorities.

Something else? Wonderful, we're curious to learn more about you!
15+ years of professional experience with at least 7 years of senior management experience in a high-performing organization.

Track record of successfully meeting or exceeding organizational targets, achieving ambitious goals, and driving significant impact.

Deep knowledge of strategic finance with experience managing growing organizations.

Proven ability to leverage financial and operational metrics to drive organizational decisions and achieve strategic objectives.

Proven ability to lead organizational change, with a keen sense for getting to an enduring result and through a process that strengthens trust and organizational relationships

Outstanding organizational and time management skills

Great communication and presentation skills

Problem-solving mindset

Excellent attention to detail, and highly organized.
Previous remote workforce management experience

Prior experience in media, SaaS and a digital agency
Ready to become the next Zebra?!
Working at Black & White Zebra
We're a fast-growing indie media company who excel at creating exceptional content and community.
We are an international team of 25+ with a home base in Vancouver, Canada. We got our start in 2011 as The Digital Project Manager blog, founded by our CEO Ben Aston. Since then, we've grown our team and our portfolio with a number of burgeoning online communities. We're serious about being truthful, authentic and having a good time!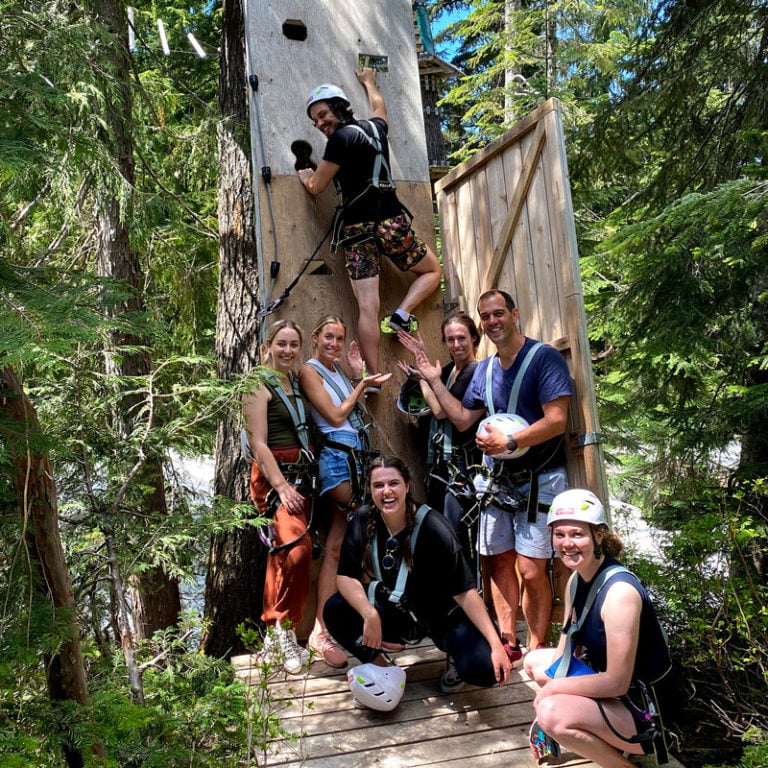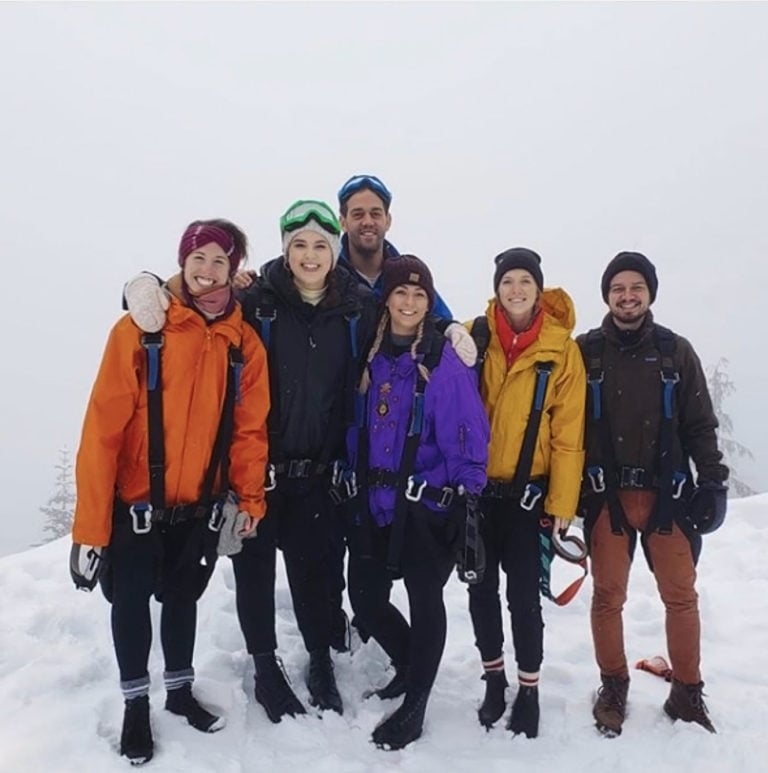 As a company we value and prioritize a healthy work/life balance. Our employees are entitled to lots of paid vacation per year and are encouraged to use all of it! We also offer a daily fitness allowance and time set aside for personal development so you can grow and develop your career. We have monthly team events to build a cohesive and FUN team! Some of our past events have included ropes courses, snowmobiling, go-karts and more! We believe that it is truly important to have a job that is not only rewarding, but one where you can enjoy the ride!