We're looking for a Technology Director  to join our distributed team working predominantly within the EST/PST time zones. 
The ideal candidate combines strategic vision with executional capability, has 10+ years as a full stack developer and is able to work independently to ideate, prototype and build. We're looking for someone who is as comfortable setting up a server from scratch and backlog grooming as they are troubleshooting WordPress issues. We're looking for someone who thrives in a high-growth startup environment, loves details, problem solving, communication and organization and thrives in a fast paced, rapidly evolving environment.
As Technology Director, you will be fully responsible for building out our development capability. Our current stack is WordPress PHP based with Ruby and Ember in the mix. Up until now, we've been collaborating with external agencies so you'll be the first in-house developer we hire, and responsible for building out the product vision, roadmap, prototypes and team. We can do many different things but can only win with the right technical capability. We're looking for a creative and communicative leader who can wrestle with abstract technical concepts and thrive in a rapidly evolving, creative culture.
Define strategy.

Ask and answer questions like; What should we build? How should we build it? What should we build first? Why? How can we scale our development process? What's the most effective way to deploy a budget?

Lead by example.

Ideate, build, test and learn. Jump in and develop the product, the process and product, get your hands dirty, and code and release yourself.

Recruit an epic team

. Focus on reaching out to the very best people, not processing inbound applications. Ask your network for leads, take candidates to virtual/physical coffee, search for potential hires on LinkedIn, whatever it takes.

Help your team win business.

Advise reps on their current deals, review pipelines, point out obstacles, and identify opportunities.

Relentlessly tweak the sales process and tactics.

Create sales scripts, email templates, and reusable demo agendas; perfect the stages of the sales process; understand which features speak to which prospects; and much more.
Bachelor's degree in Computer Science or related field.

Must have at least 10 years' experience working through the design, development, release cycle, and delivering software products to market.

Minimum 7 years' experience in web application development.

Minimum of 5 years in a management position within development teams.

A proven record of successful delivery of software systems, including high quality deliverables and sustainable delivery speed, as an individual, development manager, and ideally as a development director (indirectly influence the development teams through the development managers).

A proven record providing effective mentorship to team members in various capacities including Development Manager, QA, and Developer.

Ability to motivate people, instill accountability, and achieve results

Excellent communication and interpersonal skills

In-depth knowledge of agile product development methodologies

Excellent attention to detail, and highly organized.
Previous remote workforce management experience

Prior client services experience
Ready to become the next Zebra?!
Working at Black & White Zebra
We're a fast-growing indie media company who excel at creating exceptional content and community.
We are an international team of 25+ with a home base in Vancouver, Canada. We got our start in 2011 as The Digital Project Manager blog, founded by our CEO Ben Aston. Since then, we've grown our team and our portfolio with a number of burgeoning online communities. We're serious about being truthful, authentic and having a good time!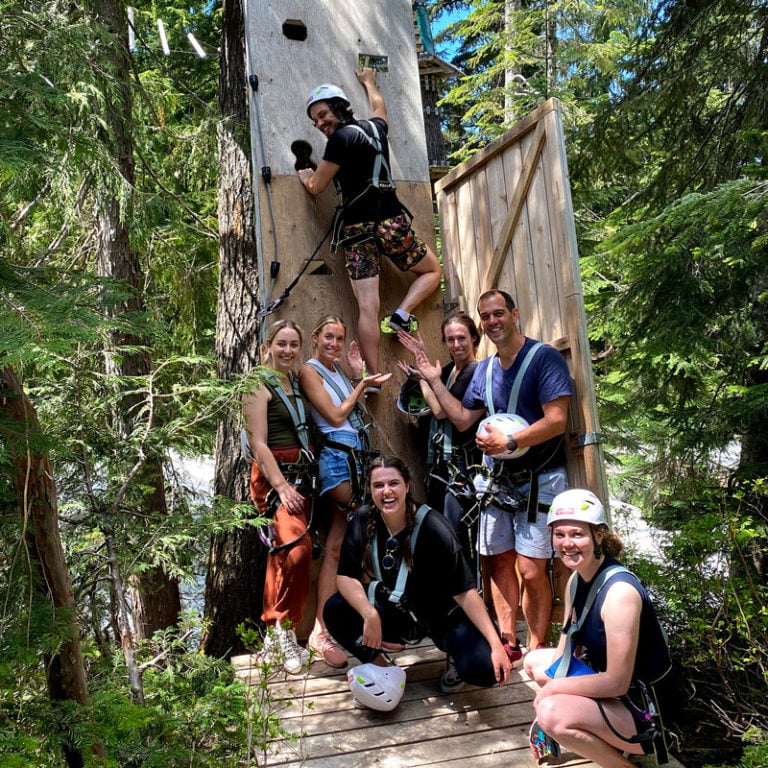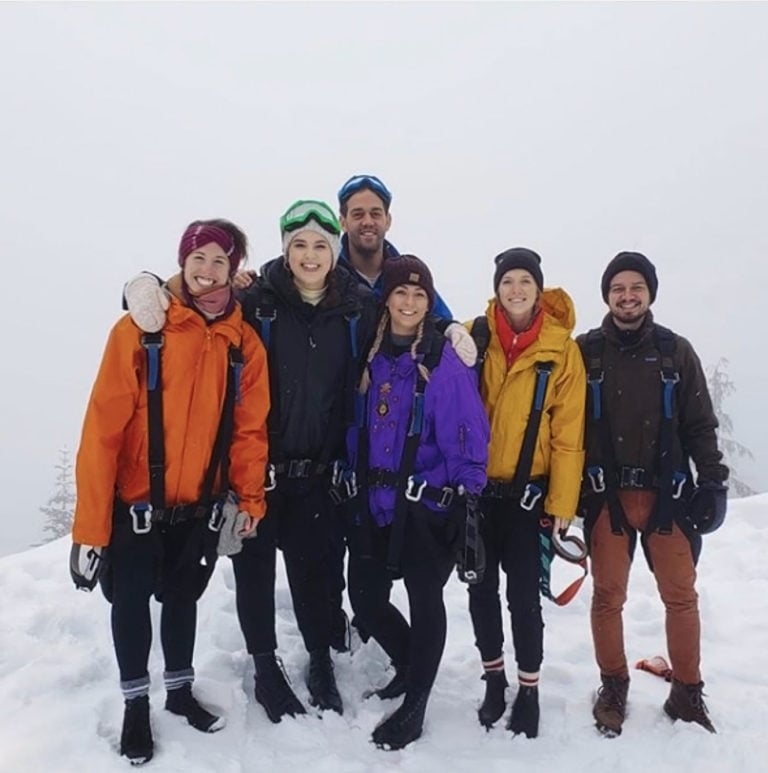 As a company we value and prioritize a healthy work/life balance. Our employees are entitled to lots of paid vacation per year and are encouraged to use all of it! We also offer a daily fitness allowance and time set aside for personal development so you can grow and develop your career. We have monthly team events to build a cohesive and FUN team! Some of our past events have included ropes courses, snowmobiling, go-karts and more! We believe that it is truly important to have a job that is not only rewarding, but one where you can enjoy the ride!