We're looking for an experienced, entrepreneurial and driven sales leader to join our team. Does this sound like you?
We're looking for someone who'll help take our sales process to the next level. This role will be responsible for building and managing our sales team while assisting with both inbound and outbound B2B sales enquiries from our websites.
Our goal is to create meaningful relationships with our partners across the board.
This means in the worlds of project management, QA, HR, ecommerce, customer experience and more. We provide our partners with tremendous value in terms of lead-generation and brand-awareness opportunities to help advertise and promote their Saas Software in front of our authentic, one-of-a-kind audience!
You'll be collaborating closely with your sales team to create authentic and meaningful relationships with current and potential partners. You'll work with us to…
Manage and build the sales team
Offer partners/potential partners relevant lead-gen and brand awareness offerings 
Handle inbound and outbound conversations via Skype and email 
Assessing legitimacy and fit for SaaS Tools across sites
Ability to address partners pain points and provide suitable recommendations
Identify strategic opportunities within our various media kit offerings for current partner upsell and potential partner sales
Handle and track sales comms in Pipedrive 
Be bold – tell us what we should be doing differently, and put it into action! 
Management experience (minimum 2 years)
B2B sales experience (minimum 1 year)
Advertising experience 
Account Management Experience
Experiencing working with WordPress
Experience with Pipedrive, Airtable and Slack
A people person with exceptional communication skills
Good understanding of SaaS Tools
You are energetic, enthusiastic and enjoy working in a lively yet professional environment
Self-motivated, self-driven and self-starter
Competitive Spirit
Good time-management skills
Good understanding of Sales KPIs
Receptive to training (coachable, adapt to new process and tools in a short period of time)
Good problem solver
Fluent in English, both written and verbal 
Ready to become the next Zebra?!
Working at Black & White Zebra
We're a fast-growing indie media company who excel at creating exceptional content and community.
We are an international team of 25+ with a home base in Vancouver, Canada. We got our start in 2011 as The Digital Project Manager blog, founded by our CEO Ben Aston. Since then, we've grown our team and our portfolio with a number of burgeoning online communities. We're serious about being truthful, authentic and having a good time!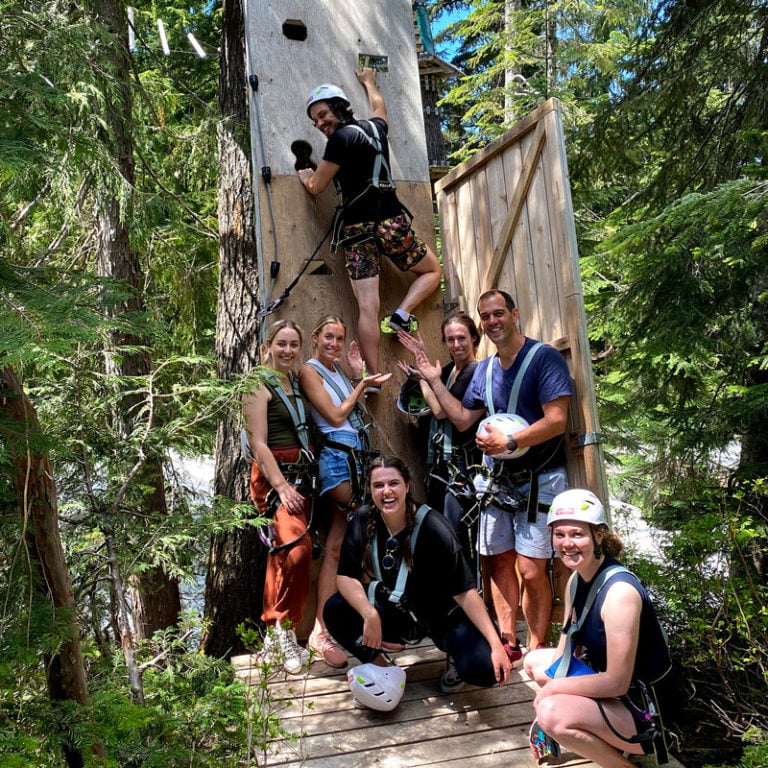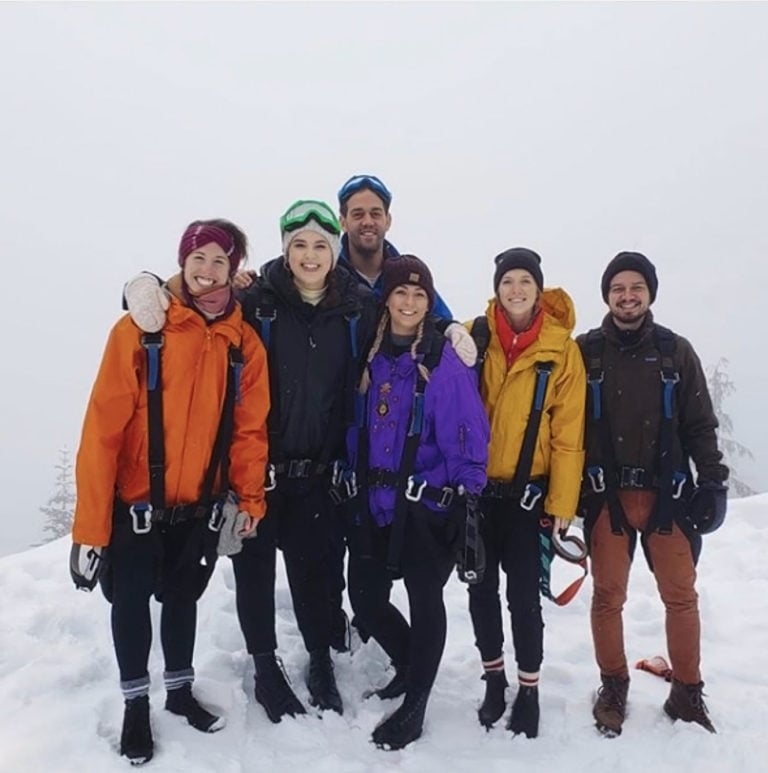 As a company we value and prioritize a healthy work/life balance. Our employees are entitled to lots of paid vacation per year and are encouraged to use all of it! We also offer a daily fitness allowance and time set aside for personal development so you can grow and develop your career. We have monthly team events to build a cohesive and FUN team! Some of our past events have included ropes courses, snowmobiling, go-karts and more! We believe that it is truly important to have a job that is not only rewarding, but one where you can enjoy the ride!