Digital Project Manager - The Digital Project Manager
We're looking for an enthusiastic, organized, multi-talented Digital Project Manager to join the team that runs The Digital Project Manager — an online publication and community that supports 500k+ visits / month, 19k subscribers, and 1k+ premium members.
As the Digital Project Manager you're the air traffic controller for our fast-paced team, enabling us to deliver the level of quality and trustworthiness that our audience has come to expect. Reporting directly to the General Manager, you're their right hand, helping them drive our mission of helping digital delivery professionals get skilled, get confident, and get connected.
You are the tactician with their finger on the pulse of the product roadmap, in-flight projects, publishing and programming. You support the General Manager in executing their strategy, and the Editor in promoting content effectively.
The role is a rich mix of project and product management, marketing and administration. You'll work with us to…
Manage and deliver multiple work streams for product and website platform enhancements and communications campaign projects
Maintain the aggressive cadence of our day-to-day operations by looking ahead and defusing risks in advance
Coordinate live online events from pre-production and guest management promotion to day-of duties including hosting, technical troubleshooting and attendee support
Support customers through the sales process and beyond
Use social media marketing tools such as Loomly, Hootsuite, QuuuPromote, Postbox and Missinglettr to spark and engage in conversations with our followers
Use email marketing tools such as Active Campaign to create and iterate on the subscriber's experience. Set up email automations and weekly emails that resonate with our audience
Compile data into weekly snapshots and identify trends that inform our approach
Use data and audience insights to determine the biggest problems to solve and develop content solutions to fix them
Provide administrative support to the internal team
Connect with our online communities to drive engagement, interaction and support 
Grin-worthy English writing skills
Basic design editing skills for social graphics (example: using Canva)
Experience working with content management systems (example: using WordPress)
Exceptional interpersonal and communication skills
Good time-management and prioritization skills
Good understanding of social media KPIs
Graphic design skills
Video editing skills
Multilingual skills (Spanish, French, & German in particular)
Project management: 2 years (Preferred)
Copywriting and editing skills: 1 years (Preferred)
Social media management: 1 years (Preferred)
Community and event management: 1 years (Preferred)
You feel at home and are accustomed to being the air traffic controller and circus ringmaster. 
You thrive in bringing order to chaos and making things happen. 
You manage, execute and delegate with urgency and purpose. 
You're a proactive thinker and doer who is able to take an abstract idea and distill it into an actionable plan.
You're a driven self starter who gets their hands dirty figuring out how to get stuff done. 
Ready to become the next Zebra?!
Working at Black & White Zebra
We're a fast-growing indie media company who excel at creating exceptional content and community.
We are an international team of 25+ with a home base in Vancouver, Canada. We got our start in 2011 as The Digital Project Manager blog, founded by our CEO Ben Aston. Since then, we've grown our team and our portfolio with a number of burgeoning online communities. We're serious about being truthful, authentic and having a good time!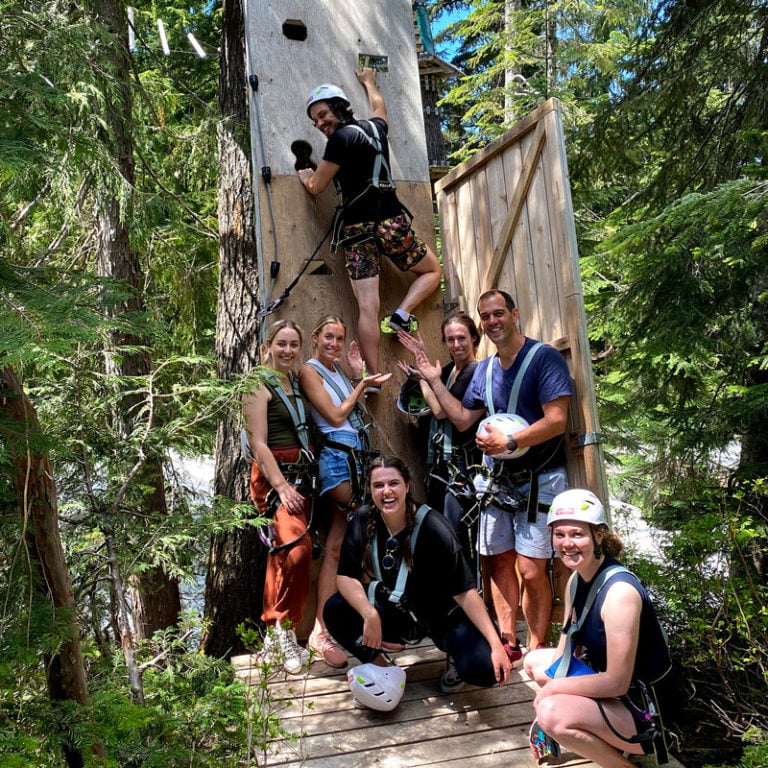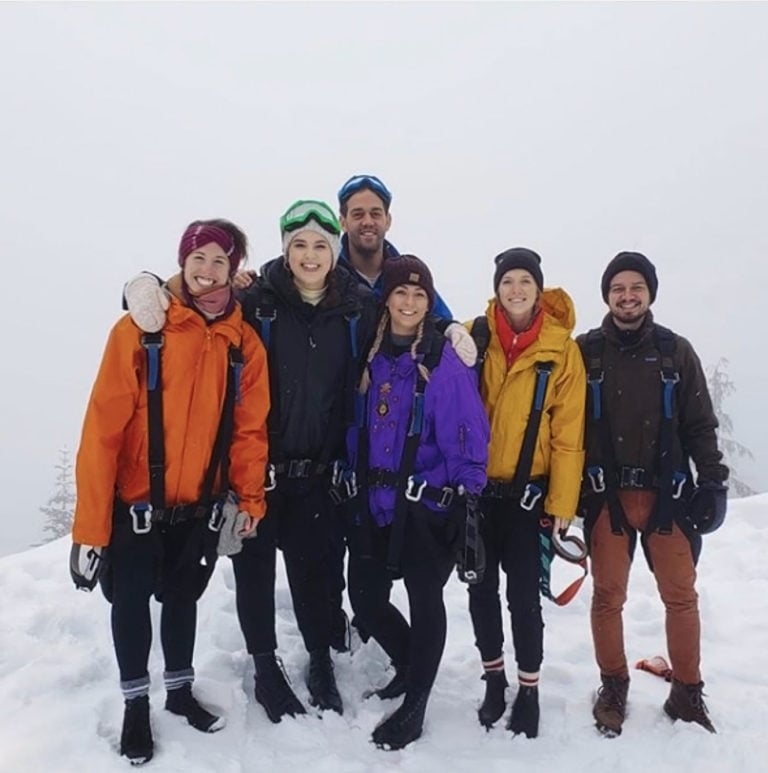 As a company we value and prioritize a healthy work/life balance. Our employees are entitled to lots of paid vacation per year and are encouraged to use all of it! We also offer a daily fitness allowance and time set aside for personal development so you can grow and develop your career. We have monthly team events to build a cohesive and FUN team! Some of our past events have included ropes courses, snowmobiling, go-karts and more! We believe that it is truly important to have a job that is not only rewarding, but one where you can enjoy the ride!