We're looking for an enthusiastic, organized, multi-talented Administrative Assistant to join our team.  Reporting directly to the Director of Operations, you're their right hand, helping them maximize their impact. 
You are passionate about organization and administration
You thrive in a task-driven role
You are meticulous and enjoy working with numbers
You are efficient at data entry
Multi-tasking comes as second nature to you and you are easily able to prioritize and complete tasks in a timely manner
You enjoy creating spreadsheets and are very comfortable using Excel
Sending/receiving mail (gifts for clients, thank you cards, etc.)
Complete vendor application forms
Source office equipment required or services to be provided
Assist with booking travel (flights, hotels, transportation, etc.)
Assist with team event planning, employee celebrations
Assist with reconciliation and invoicing for the sales team
Daily account entries + coding in Quickbooks
General office organization + ordering supplies
Additional administrative duties as required
Minimum of 2 years experience in an administrative role
Experience with Quickbooks online preferred
Very comfortable working with spreadsheets in Excel + Google Sheets, including formula functions, formatting and pivot tables
Ready to become the next Zebra?!
Working at Black & White Zebra
We're a fast-growing indie media company who excel at creating exceptional content and community.
We are an international team of 25+ with a home base in Vancouver, Canada. We got our start in 2011 as The Digital Project Manager blog, founded by our CEO Ben Aston. Since then, we've grown our team and our portfolio with a number of burgeoning online communities. We're serious about being truthful, authentic and having a good time!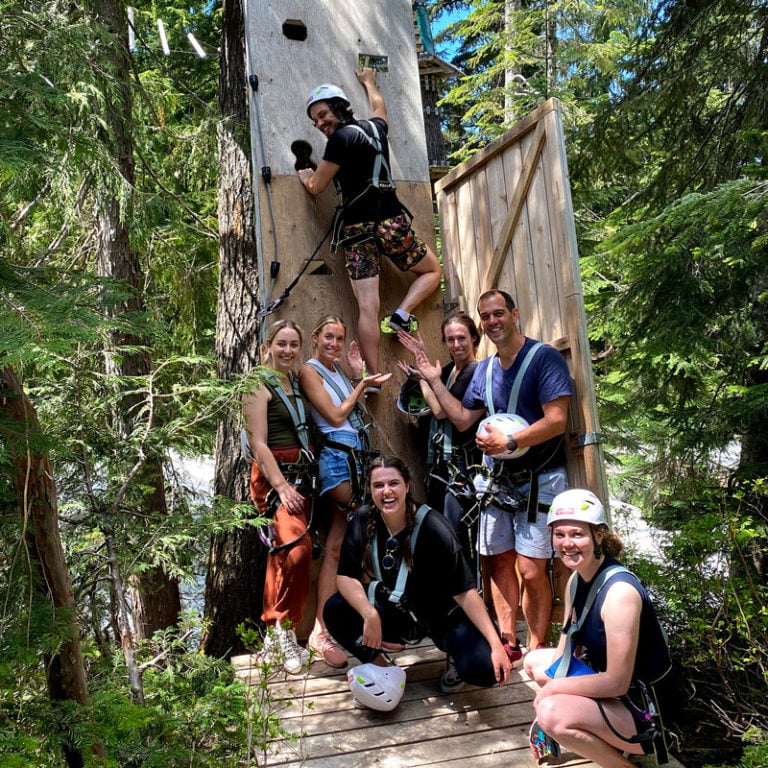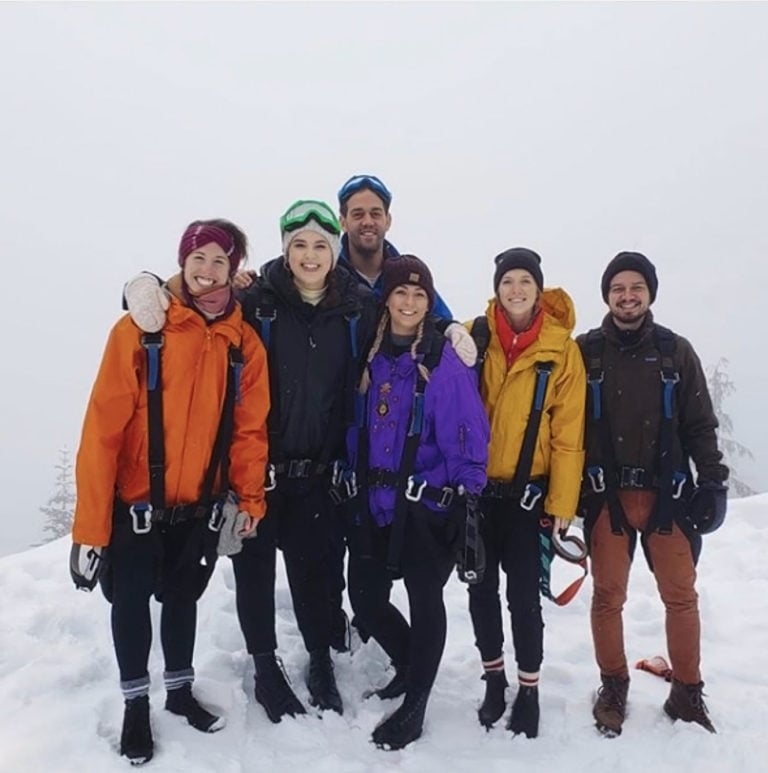 As a company we value and prioritize a healthy work/life balance. Our employees are entitled to lots of paid vacation per year and are encouraged to use all of it! We also offer a daily fitness allowance and time set aside for personal development so you can grow and develop your career. We have monthly team events to build a cohesive and FUN team! Some of our past events have included ropes courses, snowmobiling, go-karts and more! We believe that it is truly important to have a job that is not only rewarding, but one where you can enjoy the ride!